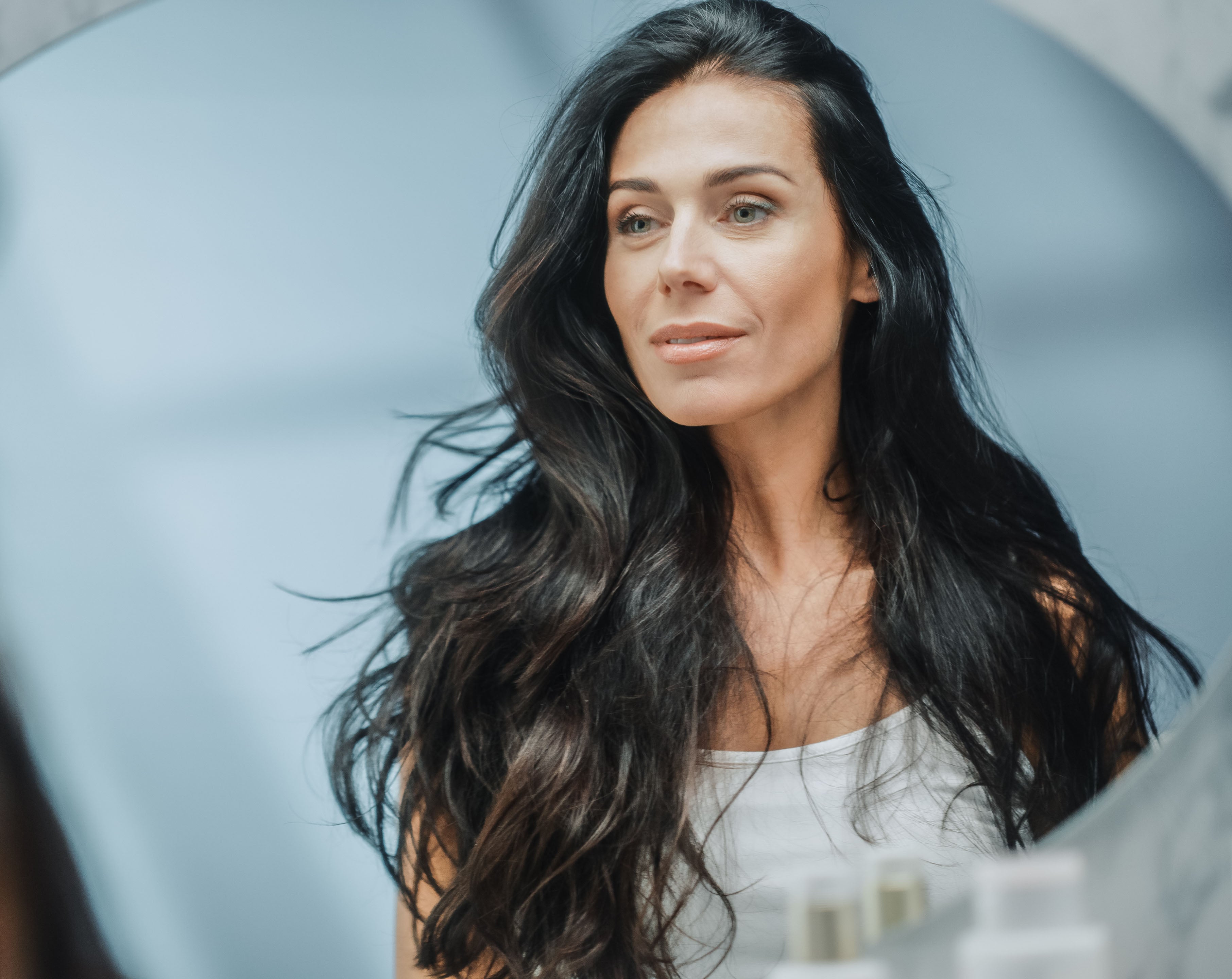 About Frankie
Francesca "Frankie" Paige is a legend in Beverly Hills, Los Angeles for her no-nonsense, results-driven facials and bespoke treatments. As a Licensed Esthetician since 1991 she has 30+ years of industry knowledge and experience in combating acne and signs of aging. She is passionate about skin and educating clients on how to correct and maintain a "compliment worthy" complexion.
How did you start fp skin?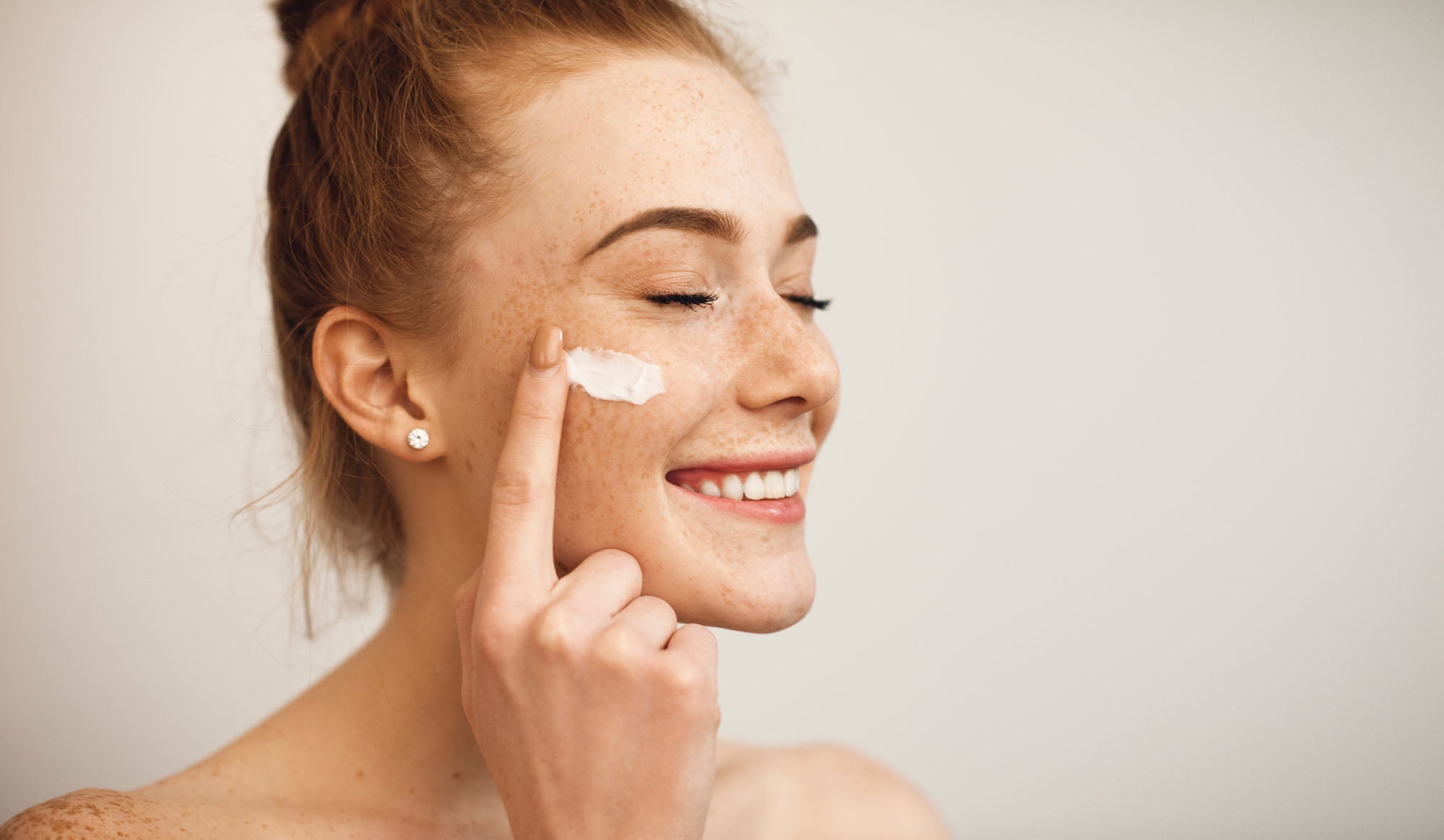 IN STUDIO VS. AT-HOME FP SKIN PRODUCTS
Inside the studios, certain skin challenges may require specialized products and procedures to treat client specific issues before we can establish a baseline of healthy skin and start a routine maintenance program. The FP Skin Daily System products were formulated to be a gentle but effective routine skin maintenance system, and includes each of the active ingredients that my 30+ years of hands-on-trials have proven effective for my many clients who make their living in front of a camera. The Daily System products that are available for use at home are the same products that I use on my own skin and recommend in my studios.
POPULAR DOESN'T ALWAYS MEAN GOOD