get back to clear skin
Achieve and sustain a blemish-free complexion with our esthetician-formulated, research-backed skincare regimen.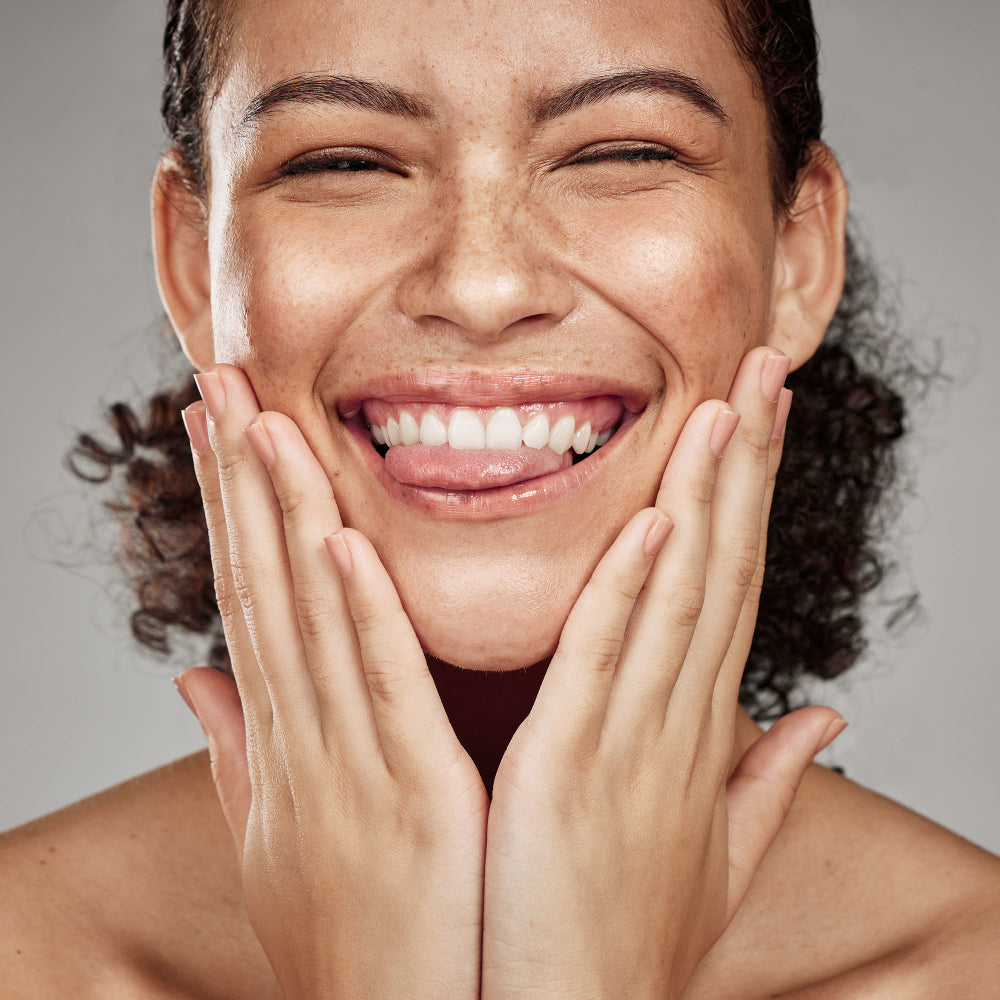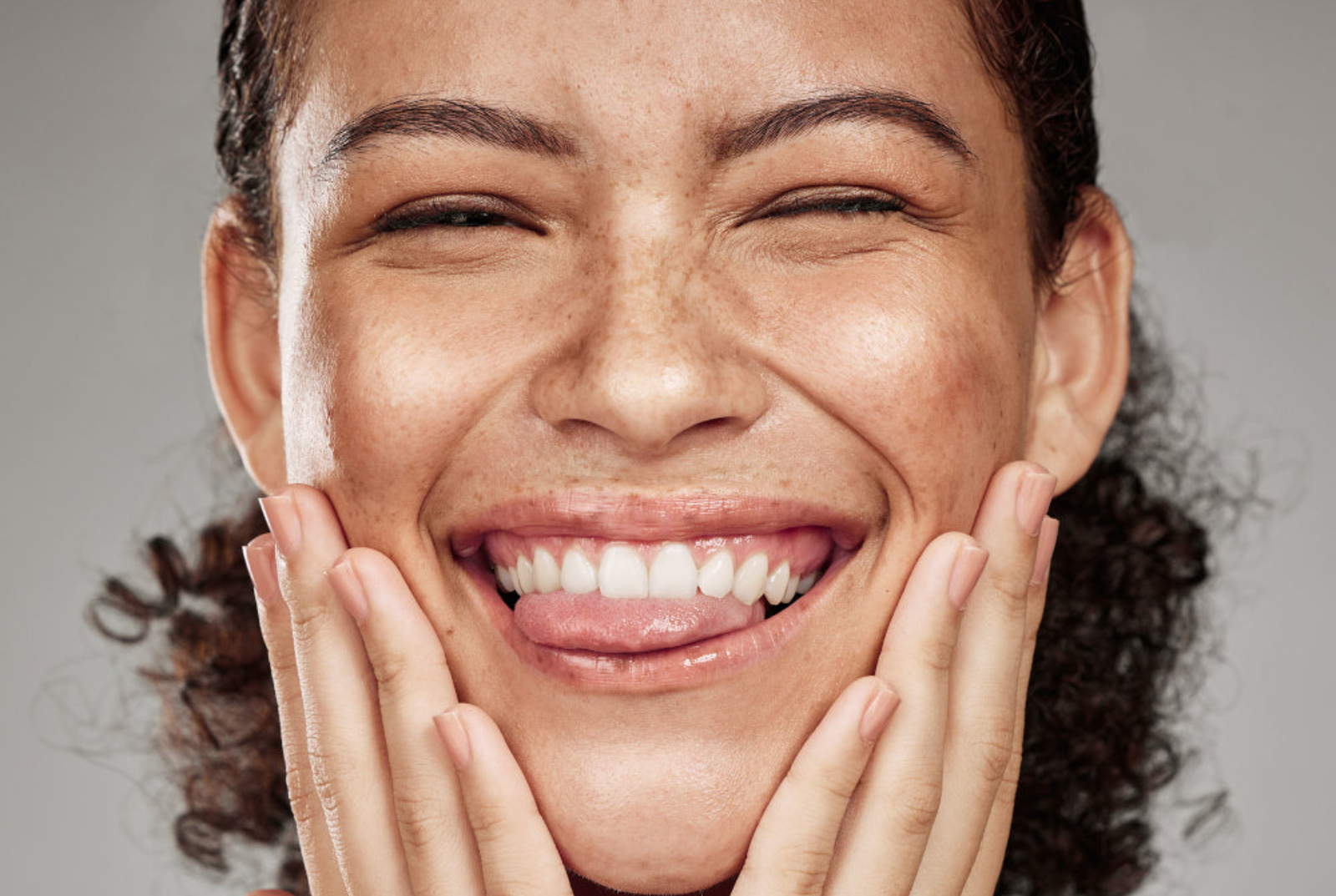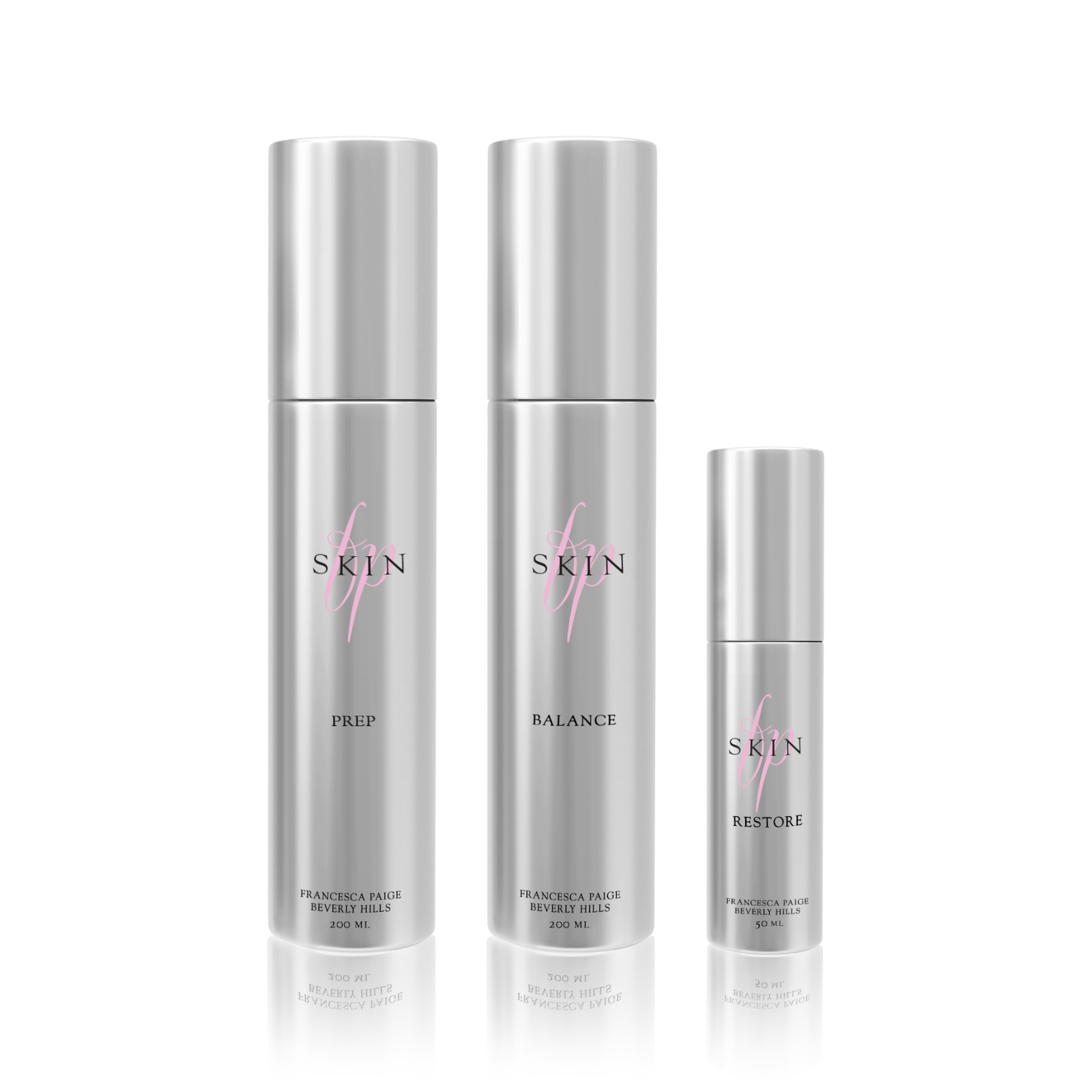 Cleanse, Exfoliate, Nourish, Repeat
Discover the transformative power of Frankie's signature 3-step sequence: Prep, Balance, and Restore. Experience camera-ready results with this tried-and-true method for healthy regrowth and a radiant, youthful glow.
Exclusively From Francesca Paige
FREE YOUR SKIN. RESET + RESTORE.
A PICTURE TELLS 1000 WORDS.
Nothing tells a story more than seeing how our gentle, clinical strength products have transformed our client's skin.
The Best Serum Ever
I've tried so many different moisturizers and everything clogged my pores and was no where as good as restore! It's my go to night serum/moisturizer can't go without it!
- Emma G.
The Daily System Delivers!
I've tried skin care products costing 3X what the Daily System costs and I've never had these kind of results. My husband even commented that my skin looked fantastic. That was priceless! "
- Billy G.
I Love Restore Moisturizer
I have seen the RESULTS over time, and they're nothing short of REMARKABLE. People I meet keep telling me I look 10 years younger than my age! I wouldn't trust anything else on my skin.
Carolyn S.
Meet Chloe
A candid, heartfelt story of one woman's skincare journey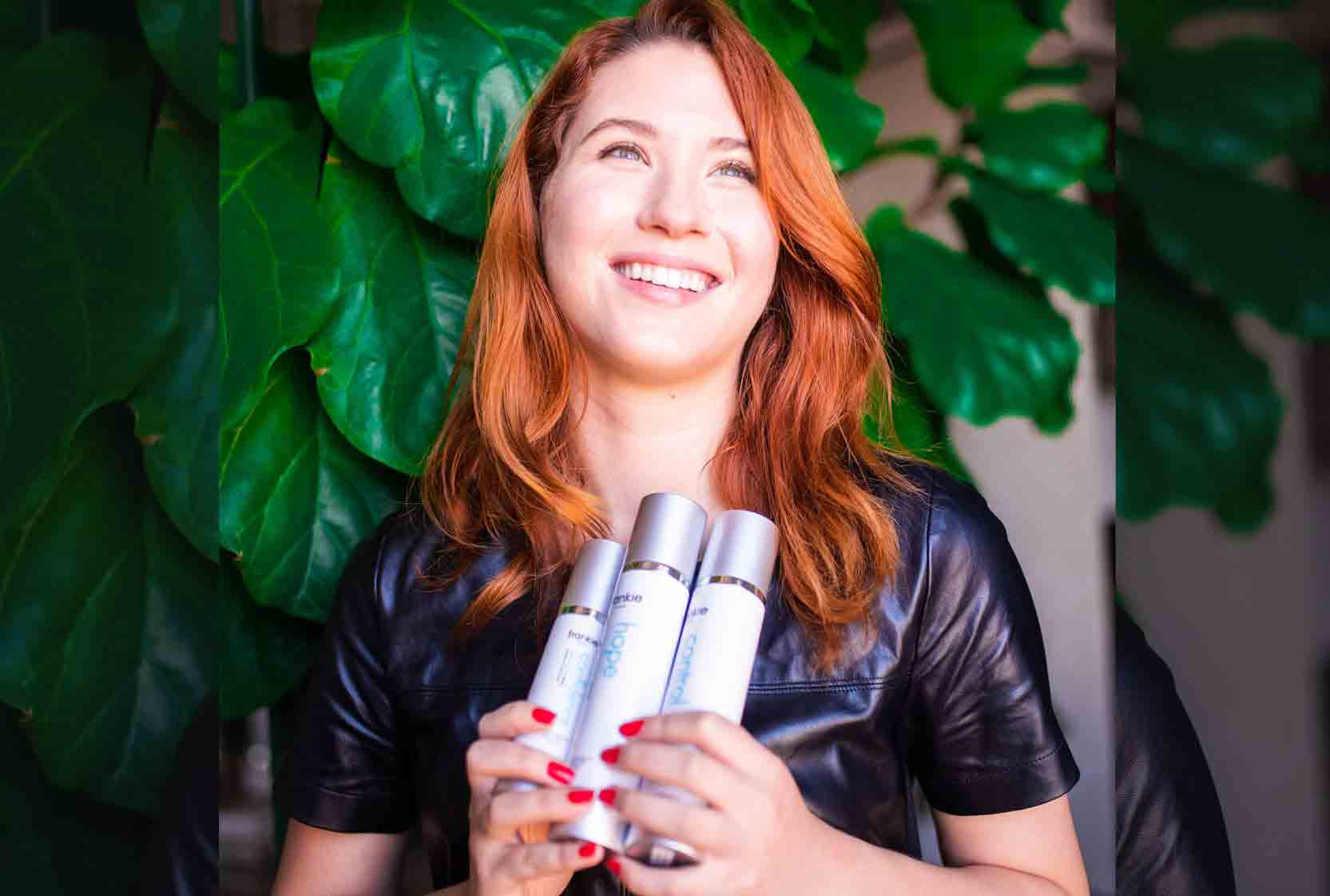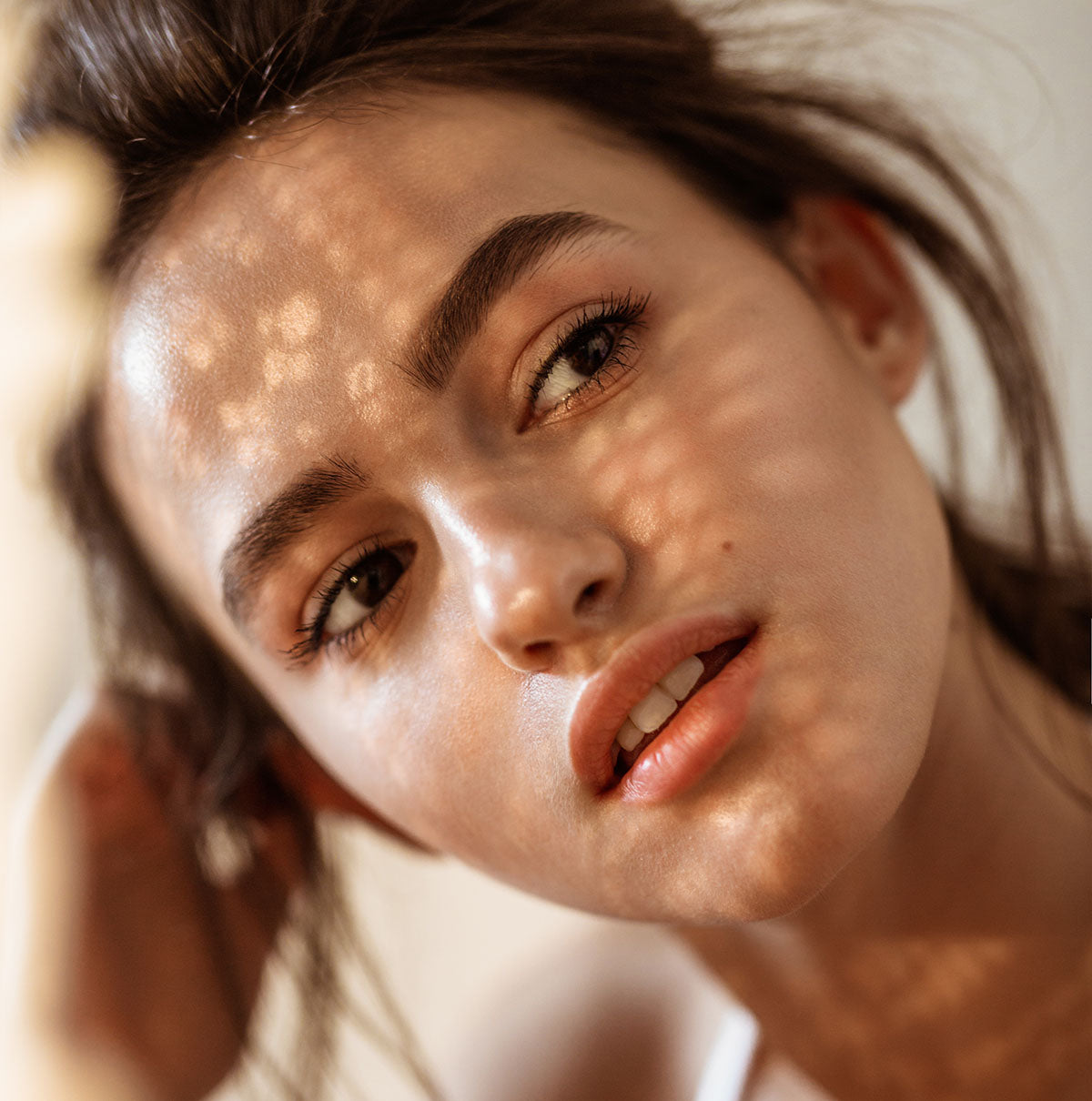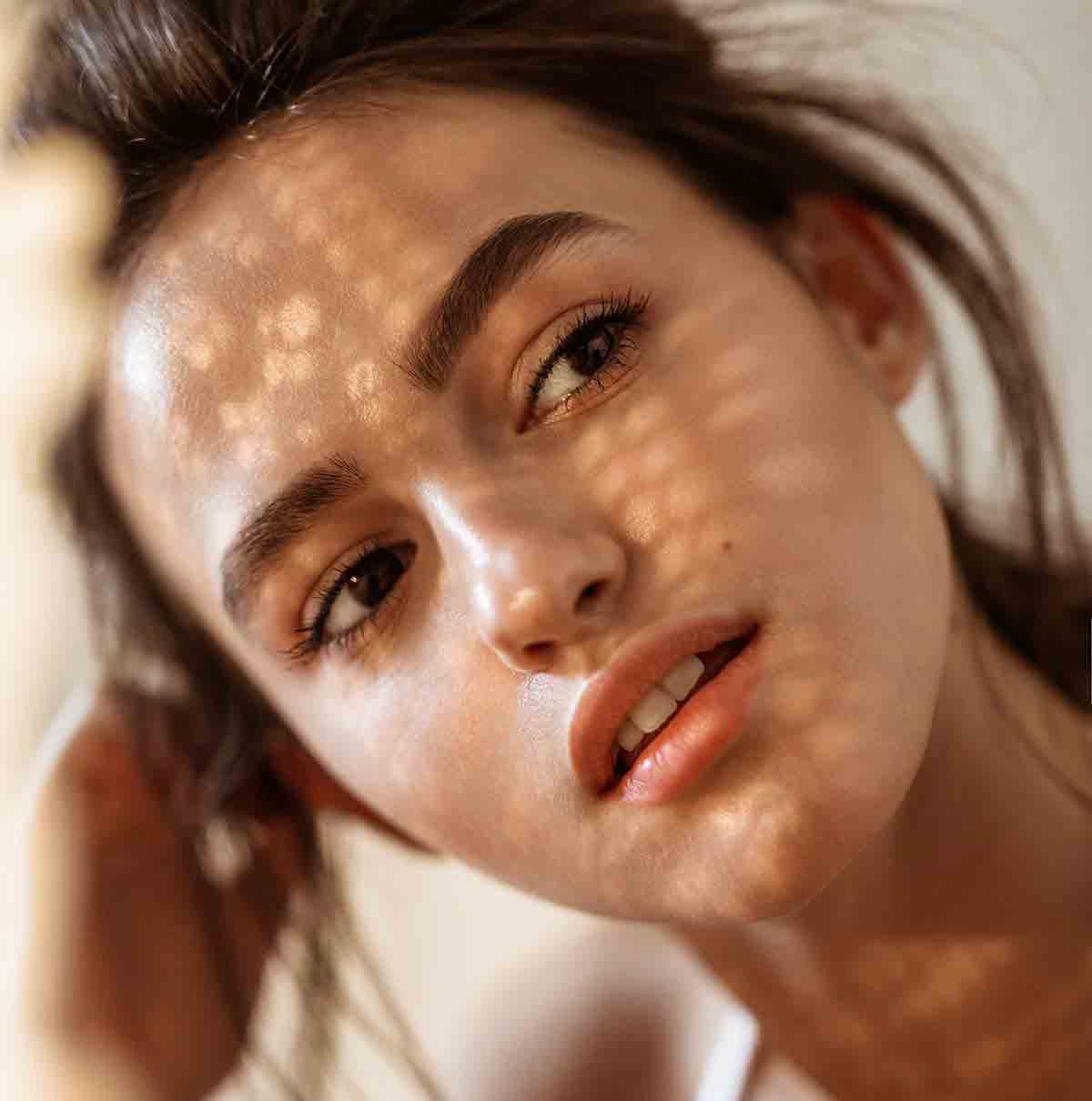 FP & ME MEMBERSHIP
Enjoy the convenience and peace-of-mind of having your favorite, must have products delivered to your door on time, every month. Plus, our members receive exclusive free product offerings, extra saving on bestsellers, and advance purchase of new releases. Choose 30, 60 or 90 day delivery. No obligation, cancel anytime.